Shijiazhuang Kidney Disease Hospital Won Many High-tech Science and Technology Award
2015-09-25 09:17
Modern lifestyle has made kidney disease into an incurable condition like tensity of living, environmental pollution, obesity and too tiredness. All these factors make kidney disease difficult to treat. Under such a condition, traditional Chinese medicine or western medicine cannot have obvious curative effect on kidney disease. Therefore, our experts decide to make innovation in the treatment of kidney disease.
As for kidney disease treatment like chronic kidney failure, Nephrotic Syndrome and uremia, current treatments have been proven to be backward for 10 years or several decades. All common medications have also been proven that they can not cure kidney disease. If you take current treatments and medications, your condition will become worse and worse.
To reverse this situation, Shijiazhuang Kidney Disease Hospital established scientific research group in June, 2005 and begun to make research in kidney disease treatments. Our experts decide to bring new hope on the way of combination of western medicine and Chinese medicine.
After many years of clinical experiment, we won many high-tech science and technology and these awards have all reached the domestic leading level.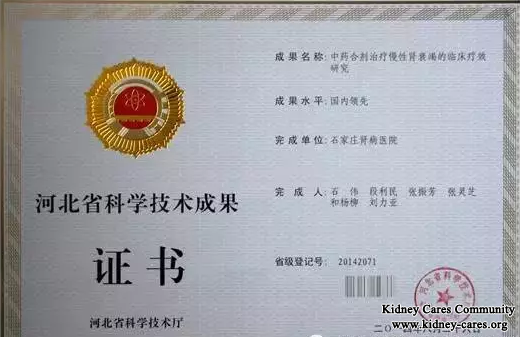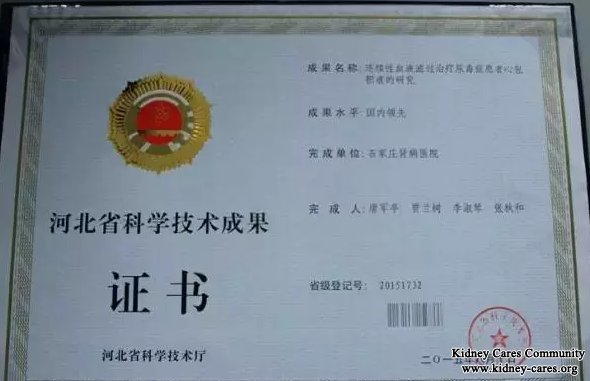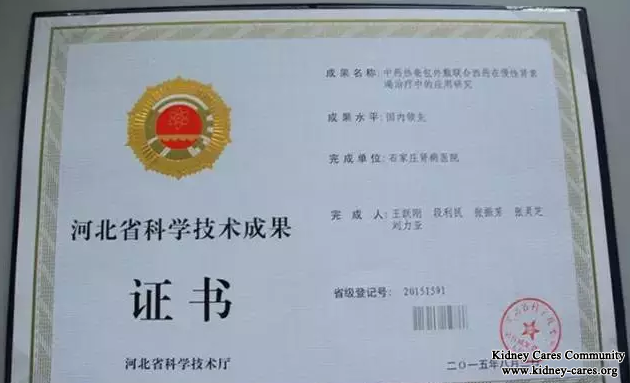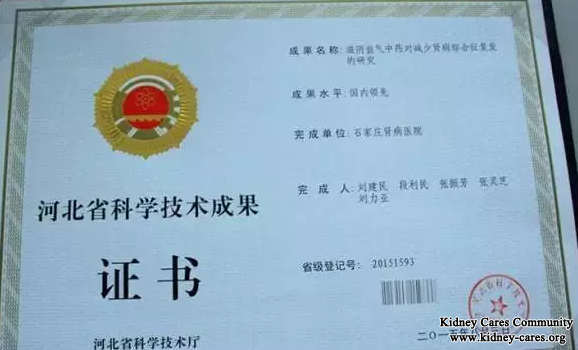 In the process of scientific research, a number of excellent physicians in the treatment of kidney disease stand out such as Shi wei, Tang Junting, Wang Yuegang and Jia Yinghui.
If you want to want to learn more news of our hospital, you can leave us a message below or send an email to kidneycares@hotmail.com. We will reply you as soon as possible.
Tag: News Research
next:none