Recovery From Lupus Nephritis And Occult Blood 2+ Become -
2016-04-07 11:29
Name: Dong Li
Gender: Female
Age: 38 Years old
Country: Malaysia
Diagnose: Lupus Nephritis
Patient Word:
Lupus Nephritis presents when lupus autoantibodies affect the filtering structures-glomeruli of the kidneys. This abnormal process results in kidney inflammation and may cause blood in urine, protein in urine, high blood pressure, impaired kidney function or even kidney failure.
Ms Dong was suffering from lupus nephritis for two years. She was taking medications over one year but there is no therapeutic effect. Due to lupus, there are red spots in her legs. What's worse, she always has severe stomach pain. She comes to our hospital because of stomach pain.
Why there is no therapeutic effect after one year's treatment?
In general, corticosteroids are prescribed. These drugs can suppress the immune system activity and inflammatory response temporarily. However, the disease is easy to relapse if the patient stops using the medicine or reducing the dosage.
How does Lupus Nephritis be treated in our hospital-Shijiazhuang Kidney Disease Hospital?
Lupus Nephritis is an immune system disease so its treatment should start from regulating immune system. In our hospital, Immunotherapy can help you achieve this goal. This therapy combines blood purification technology with western medicines and Chinese medicines. Besides, Immunotherapy consists of six steps and each step has its own advantage.
Immunotherapy can suppress the abnormal immune system activity to prevent further immune damage to kidneys.
Blood purification in immunotherapy can remove immune complexes from blood. Thus, it helps stop more immune complexes depositing in kidneys. However, blood purification cannot remove immune complexes from the blood.
Chinese medicines in Immunotherapy can degrade the immune deposits in kidneys to eliminate the inducing factors of inflammation in kidneys.
Immunotherapy can correct immune system and rebuild normal immune system.
The active ingredients in Chinese medicines can help stimulate the self-healing ability of your body and self regeneration of the damaged kidney tissues. In this way, renal function will be improved obviously.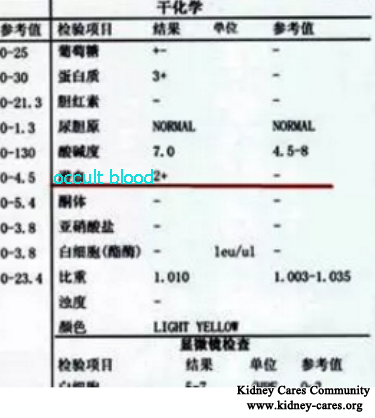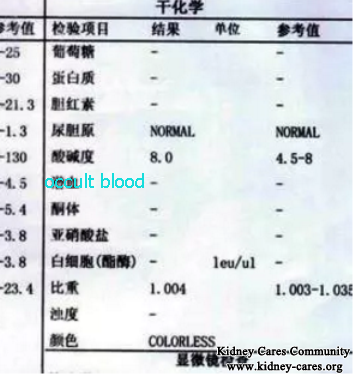 After half a month's treatment, her protein in urine and occult blood both become negative. Red spots in her legs disappear.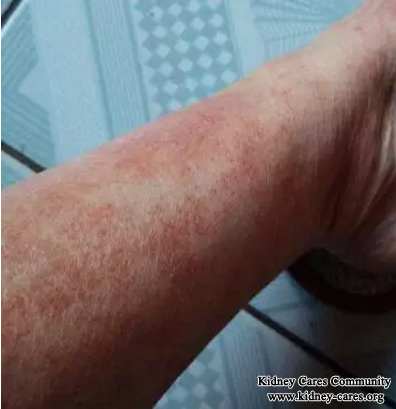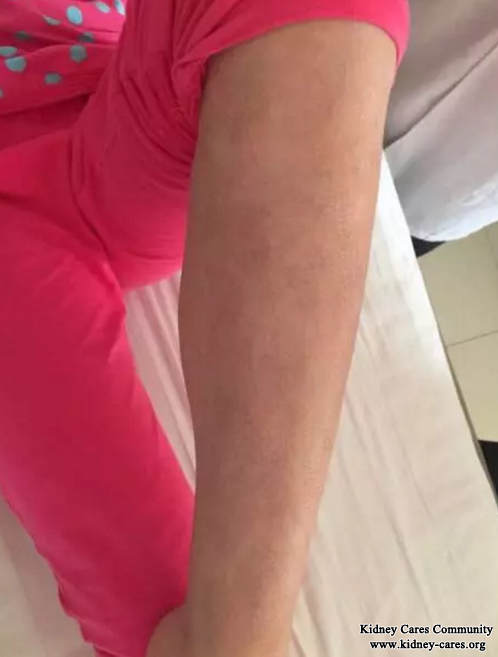 Chinese medicines are proven to be effective in the treatment of lupus nephritis. If you want to know more information, you can leave us a message below or consult our online doctor directly.