Medical Students of America Comes To Our Hospital for Learning Chinese Medicine
2017-06-13 02:25
2016, our hospital-Shijiazhuang Kidney Disease Hospital was invited many times by Western University of Health Sciences of the United States to teach their students Chinese Internal Medicine and Acupunture.
On June 12, 2017, our hospital welcomed students from Western University of Health Sciences. This time, they will have one week of study tour in our hospital, and have a deep communication and discuss of Chinese Medicine Toxin-Removing Treatment and Medical Cooperation.
In the morning of June 12
We held a welcome ceremony for these medical students and showed them around our hospital including Laboratory Room and International Department.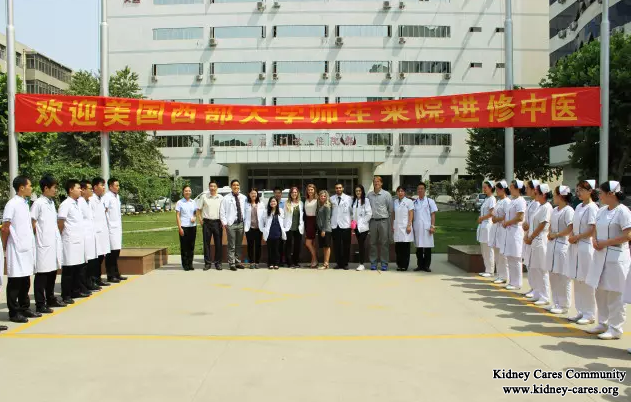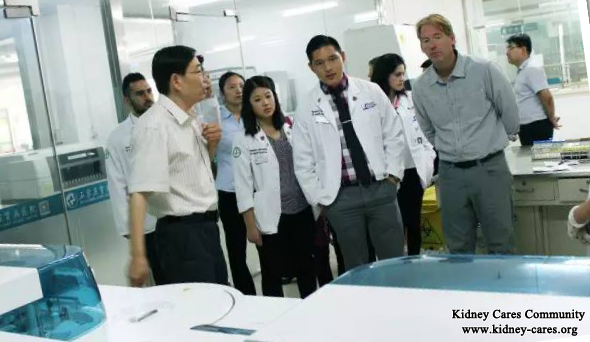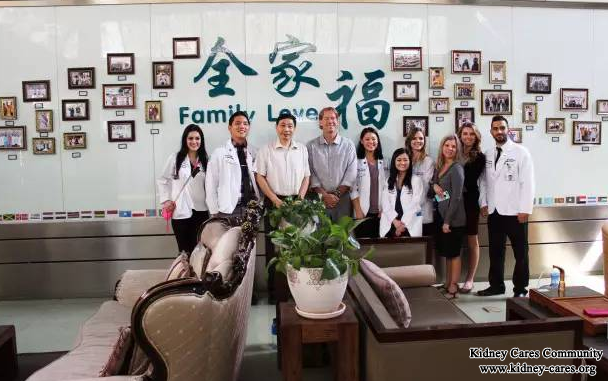 In the afternoon of June 12
Our doctors and students had communication with our Chinese medicines.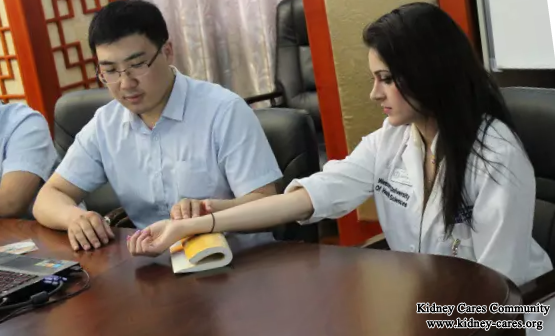 From June 13, they will have a deep study of traditional Chinese medicine. Moreover, our hospital enhances cooperation with Western University Of Health Sciences of the United States and spread out more our good Chinese medicine culture to the world, which makes more people know our Chinese medicine treatments and see the recovery hope from Chinese medicine application.
If you want to learn more information, you can leave a message below or consult our online doctor directly.