Treating Kidney Disease Is No Longer Problem in Shijiazhuang Kidney Disease Hospital
2014-08-22 09:43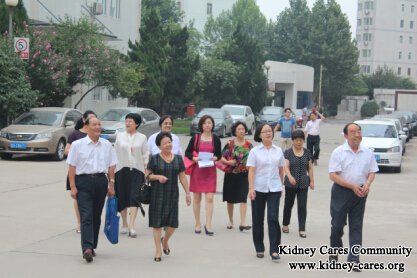 Treating chronic Kidney Disease is a long process, during which you do not only fight with the disease, but also bear the huge pressure from finance. Some families even become impoverished due to kidney disease. This arouses concern in the community.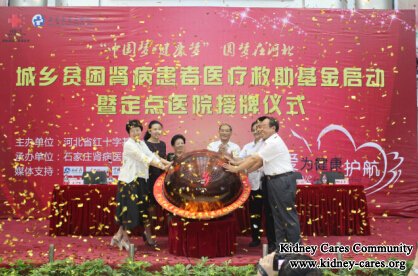 It is August 22th 2014, a big moment for all kidney suffers as there launches a project to help the kidney patients with financial difficulties in Shijiazhuang Kidney Disease Hospital, which receives a great deal of support from the Red Cross Society of Hebei.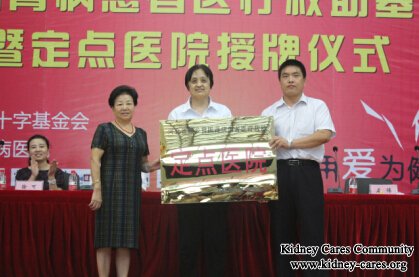 During this ceremony, Shijiazhuang Kidney Disease Hospital is honored as the only designated hospital in this district by the Red Cross Society of Hebei.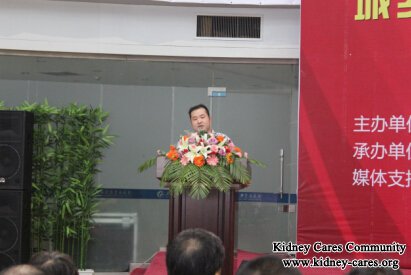 On behalf of the kidney patients who has benefited from this plan, a 28 years old Nephrotic Syndrome patient gave a short speech.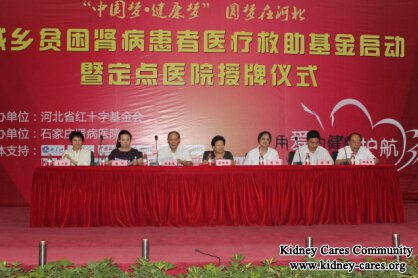 This project does not provide money for the poor kidney suffers, but also the courage and confidence to receive treatment aggressively and live a happy life. At last, the representatives from the Red Cross Society and Shijiazhuang Kidney Disease Hospital delivered speeches respectively. They all have high hopes for this project to be implemented smoothly.