Advanced Diagnosis Equipment In Shijiazhuang Kidney Disease Hospital
2016-01-07 10:27
Shijiazhuang Kidney Disease Hospital introduces lots of advanced diagnosis equipment from abroad. These advanced equipment make your diagnosis accurate and improve your curative effect.
1. Plasauto iQ21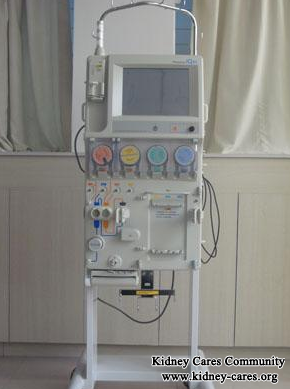 Plasauto iQ21 is double membrane continuous blood purification machine. It is the most advanced blood purification equipment in China. This blood purification machine suits for both children and adults. Its application in Shijiazhuang Kidney Disease Hospital is a breakthrough among dialysis purification methods in China.
2. Abbott ARCHITECT i1000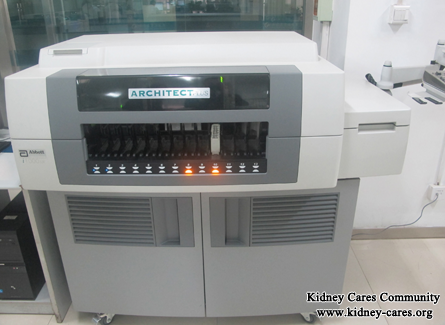 Our hospital introduces Abbott ARCHITECT i1000 is international advanced and unique in China. It is an equipment for analyzing immune system. Not only macromolecular substances but also small molecular substances can be tested by Abbott ARCHITECT i1000.
3. Siemens BN II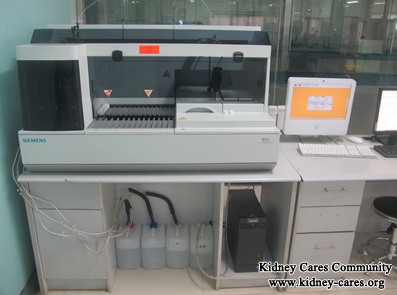 Siemens BN II is the most advanced and automatic plasma protein analysis system. At present, it is the most quickest way to detect protein.
4. The France West Ethiopia Electrophoresis Apparatus-HYDRASYS 2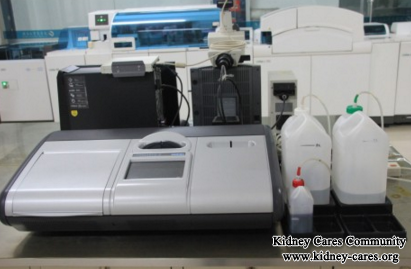 Up to now, West Ethiopia Electrophoresis Apparatus has developed more than 20 kinds of reagents including serum protein, immune fixation electrophoresis, hemoglobin, glycosylated hemoglobin, lipoprotein, body fluids and so on. This equipment is used in urology department, hematology department, neurology department, digestive department and and kidney function test, etc.
If you want to learn more information about our advanced diagnosis equipment, you can send an email to kidneycares@hotmail.com. We will reply you as soon as possible.