Kidney Failure Is Alleviated By Chinese Medicine
2016-04-14 06:00
Name: Wang Gang
Gender: Male
Age: 38
Country: China
Diagnose: Kidney Failure
Patient Word:
Wang Gang is a kidney failure patient and he has accepted our Chinese medicine treatment for one week. How about the therapeutic effect? Let's see the obvious changes.
Body weight has dropped 5.9kg and swelling has disappeared. The point is urine changes.
This is the urine without starting Chinese medicine treatment. We can see the urine is clear.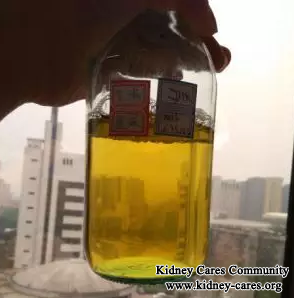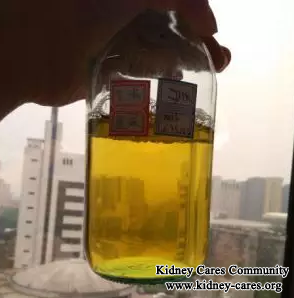 After 3 days of Chinese medicine treatment, his urine becomes turbid. This indicates that the kidneys begin to discharge toxins so there are toxic and harmful substances in urine.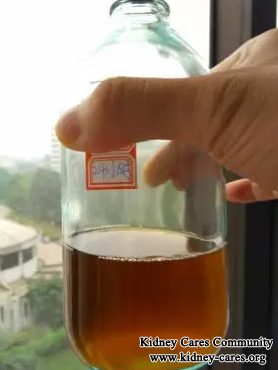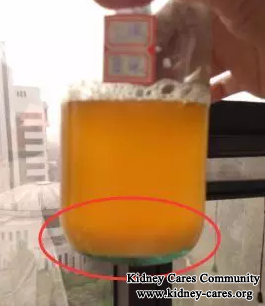 Most people think it is normal for urine to be yellowish and clear. This is a mis-conception. Why is this a wrong idea? It is normal for healthy people to have yellowish and clear urine. However, as for kidney disease patients, yellowish and clear urine indicates that kidney's detoxification function has not been recovered.
Wang Gang is very excited when he sees his urine changes. Today is his birthday and our doctor holds a small birthday party for him.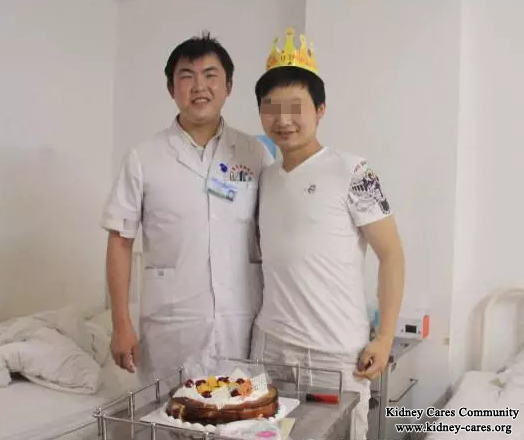 Through a series of functions like anti-inflammation, anti-coagulation, degradation, dilating blood vessels, promoting blood circulation, removing blood stasis and providing nutrients for damaged kidneys, Chinese medicines can repair kidney damage and improve renal function gradually. Thus, kidneys begin to discharge toxins and urine will be normal in kidney failure patients.