Diabetes:Leg Pain And Swelling Recover with Natural Herbs
2014-01-14 16:00
Name:
Samuel Morgan
Gender: Male
Age: 51
Country: Papua New Guinea
Diagnose: Diabetes, kidney disease
Patient Word: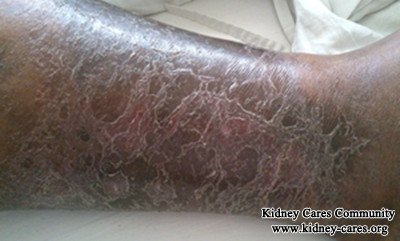 Why come to China for treatment:
Back to 4 years ago,I was diagnosed with diabetes.At that time, I experienced increased hunger and thirst even if I ate and drunk a lot.Also,I went to toilet very frequently.I was diagnosed with diabetes in a local hospital.
Insulin and medicines were prescribed to control my blood sugar, but they did not work well.My blood sugar level fluctuated so frequently that my legs were involved.Serious swelling appeared in my legs and even shoes could not fit my feet. I felt extremely painful in legs and even could not walk at all.The skin color of legs became purple-black and the skin is peeling.My doctor told me that my leg problem was caused by diabetic gangrene.If my my condition went worse, I would have to do an amputation to cut off my legs. However, my doctor had no a good treatment to treat me so I came to China for treatment.
In the first days at the beginning,I doubted the treatment so much and even I thought out leaving the hospital.However, just after days' treatment,I got a remarkable improvement.The treatment effect really astonished me.
Treatment in China:
Micro-Chinese Medicine Osmotherapy, Chinese herbal medicine, Medicated Bath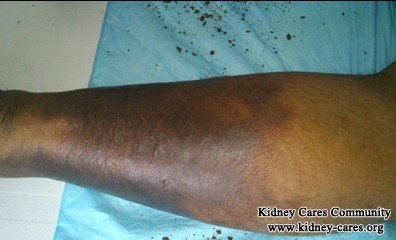 Condition after treatment
Only after six days' treatment in this hospital, may leg pain and swelling disappeared. Now I can walk by my own for more than 20 minutes. After my treatment is finished, I will be able to return to my normal life. I look forward it so much now.