Patient Life In Our Hospital
2017-06-19 08:02
Aside from effective treatment, our hospital also provides meaningful leisure life for kidney patients. We will make patients feel at home.
Patients and our nurses make dumplings together. Dumplings are traditional Chinese foods and foreign patients like this food very much. Patients are eager to know how to make dumplings.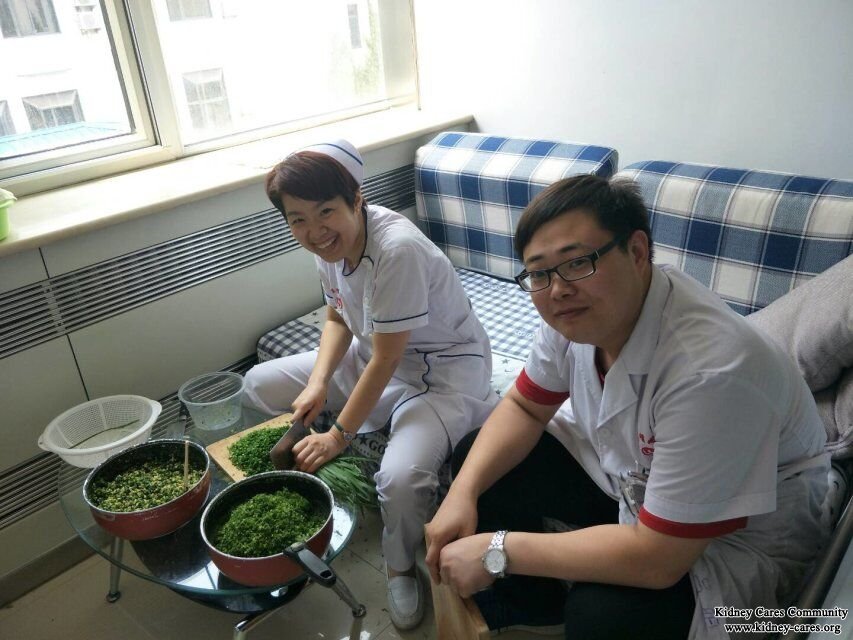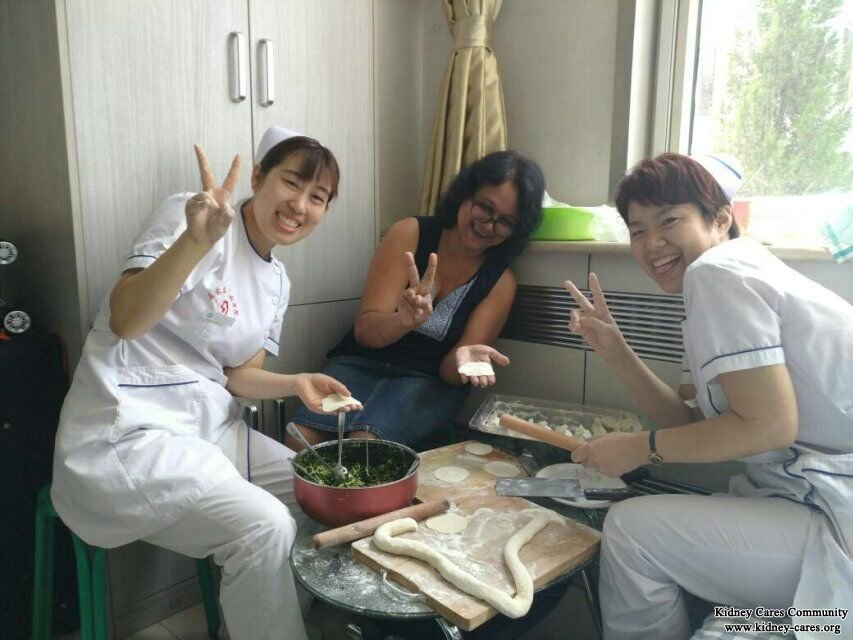 This patient cook food by herself in the ward.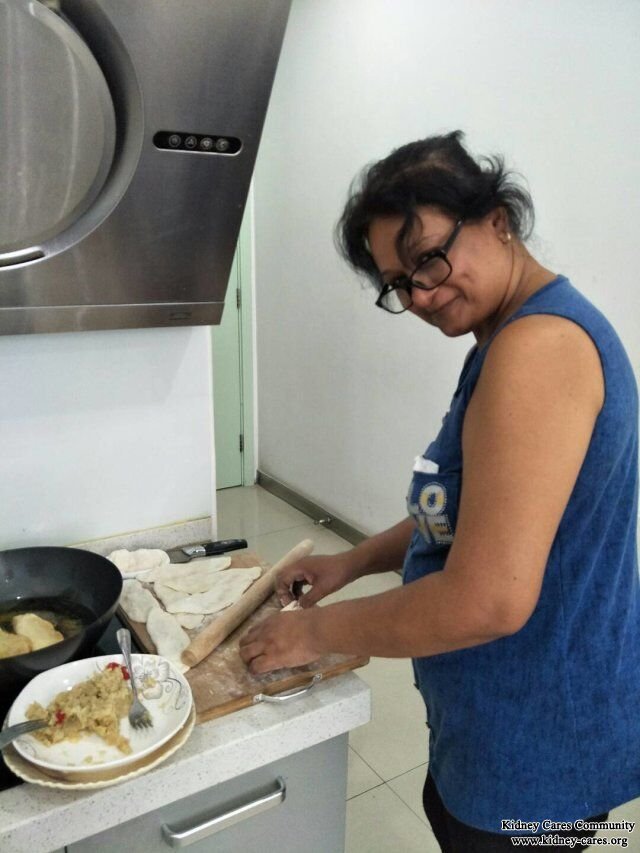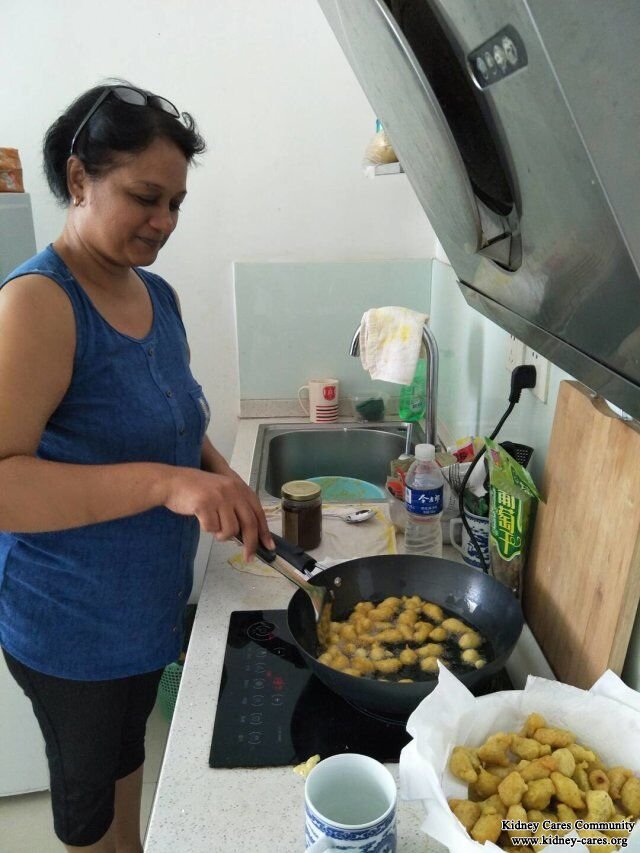 Go shopping to buy some foods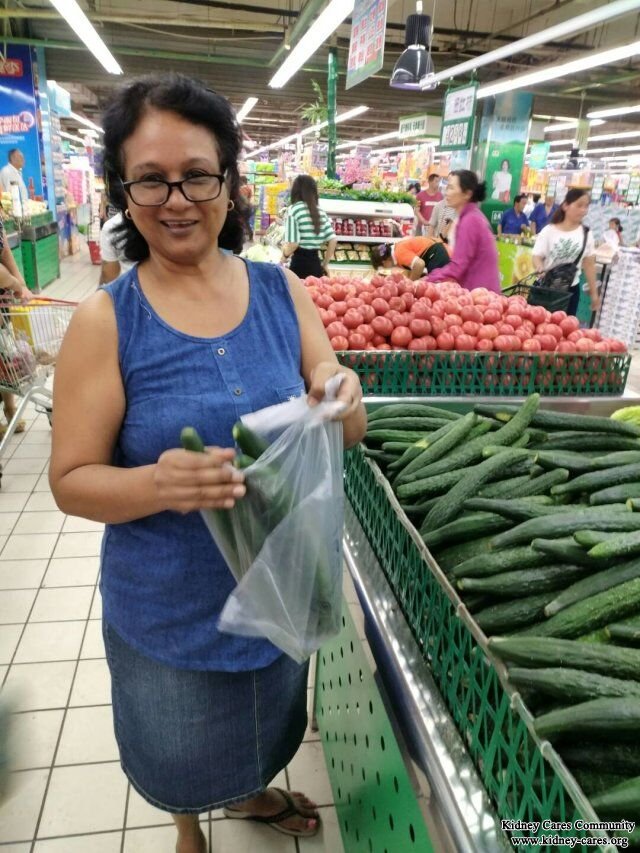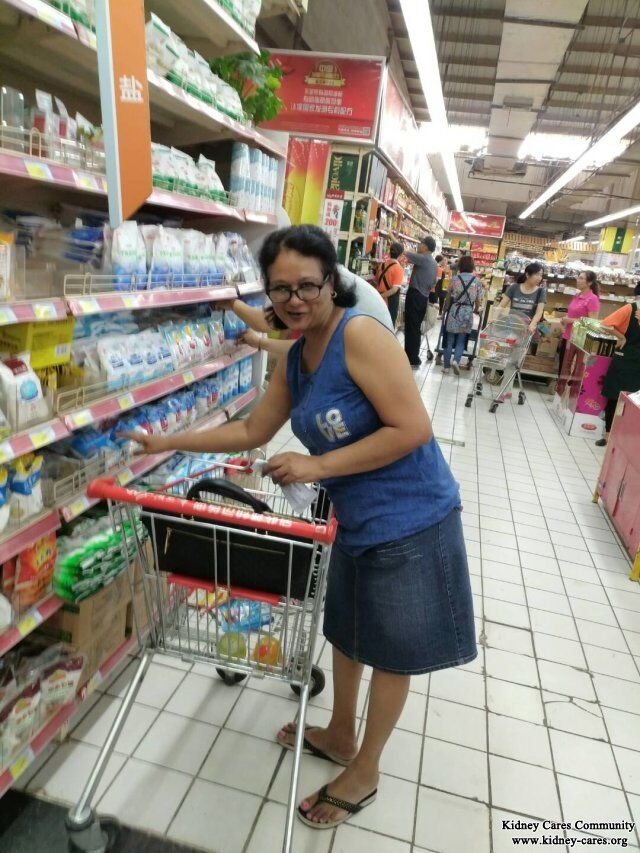 We have fun in scenic spots.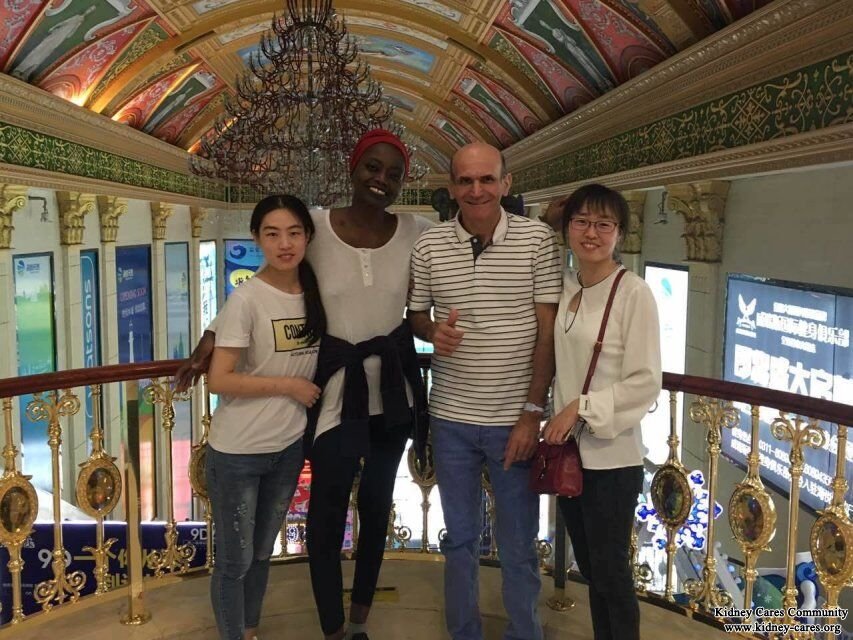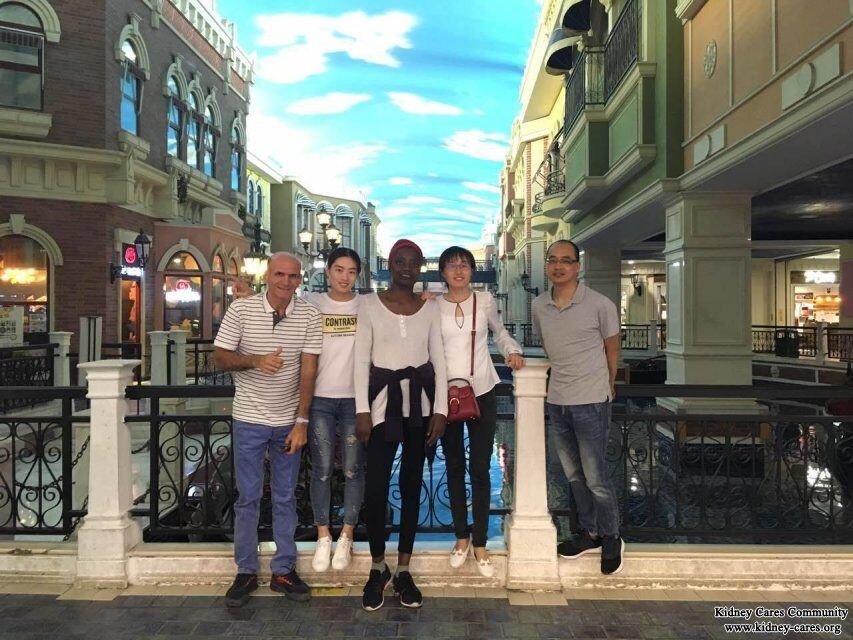 Patient life in our hospital is meaningful. If you want to learn more information, you can leave a message below or email kidneycares@hotmail.com.
Leave Message
Leave your problems and contact information to us. Our nephrologist will contact you and give you professional treatment advice in 24 hours.