Going Abroad-Magic Tour Of Chinese Medicine To Philippine
2017-06-10 03:52
Philippine station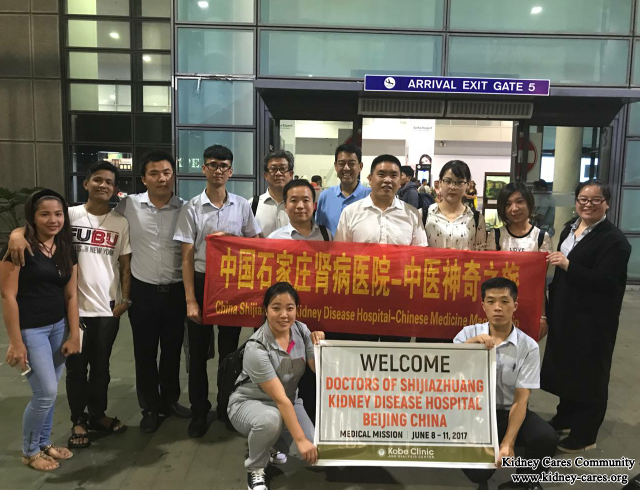 Our medical team has started our magic tour of Chinese medicine in Philippine. We will have medical exchange, make cooperation and hold medical consultation for kidney patients in Kobe Clinic.
Many patients are waiting for consultation.

Doctor Shi is checking patient's illness condition through observation, auscultation and olfaction, inquiry and pulse diagnosis.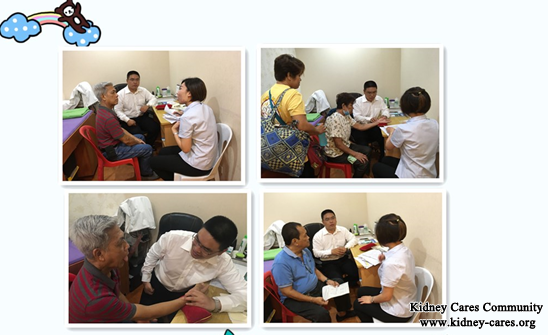 Expert is checking patients' conditions. Chinese medicine is 5 syndrome types including Rheumatism, kidney deficiency, bruising, liver wind and Nidu.

As for kidney treatment, it combines traditional Chinese medicine with advanced modern scientific technology. This can treat kidney problem better.
If you live with kidney disease, you can make an appointment with us. Maybe the next stop will be your country.