We Will Go Further With "The Belt And Road"
2017-06-07 03:44
Last week our hospital forms two groups to revisit kidney patients. One group visits Malaysia and Singapore. The other visits Russia. They make medical exchange with local hospitals. Also they provide free medical consultation for kidney patients.
Chinese Medicine Trip To Russia
This patient took flight for three hours to OMSK, Russia. He arrived at our hospital at 4 o'clock in early morning. He eat breakfast with our medical team. He was eager to know how to treat his kidney problem and what degree his disease can be treated.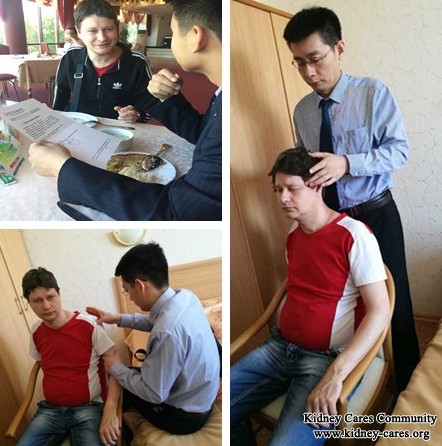 This couple drove 18 hours to OMSK from Perm. If there is a chance for our health, we spare no effort. Distance is not a problem.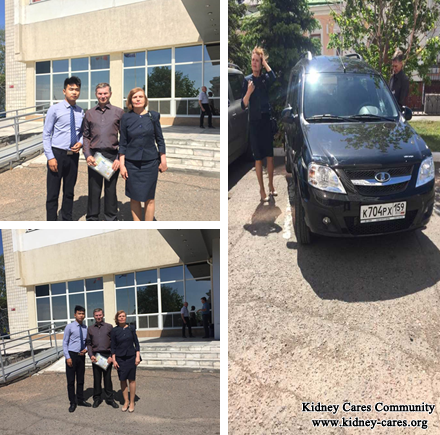 This patient comes from Irkutsk and was a repairman. He is very tall, right?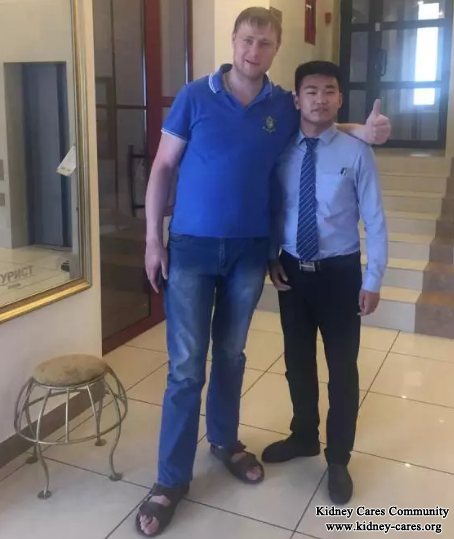 We took a group picture with our patients. More patients came for consulting kidney problems.

Chinese medicine trip to Singapore
This medical team came to Singapore from Malaysia.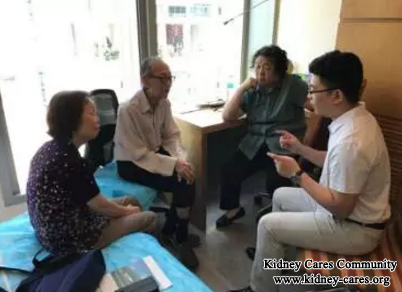 Our Director Sup made academic exchange with local medical experts.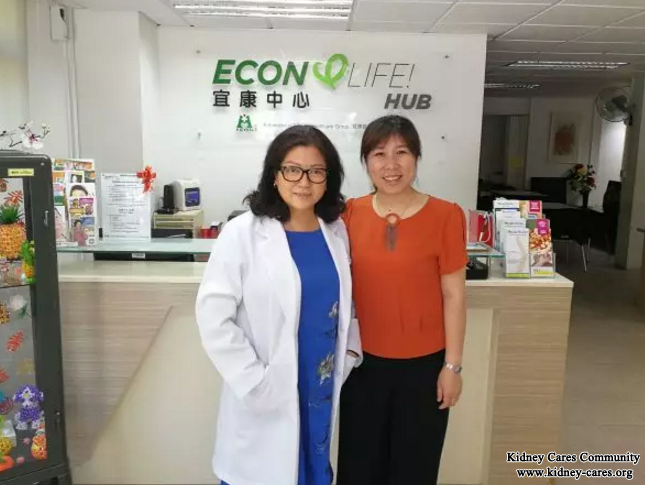 In Singapore, our revisiting team visited local famous ECON Centre and made friendly communication. Take a picture with the chairman.
We have visited many countries including Nigeria, Oman, UAE, India, Bangladesh, Malaysia, Singapore and Russia. We will not stop. Maybe the next station is your country. Thus, if you are a kidney patient, please make appointment with us in advance. Our contact information is kidneycares@hotmail.com and 008618330110929.