Expert Team Go Abroad-Malaysia and Russia
2017-06-03 06:40
Our expert team has went many countries like Nigeria, UAE, Dubai, India, Bangladesh and Kenya. In these days, we have medical group in Malaysia and Russia respectively. If you live in these countries, you can find us for consulting your kidney problem.
1. Malaysia
Expert team is diagnosing kidney patients' condition. More patients are waiting for getting checked by our doctors. Patients ask to take a group picture with our experts.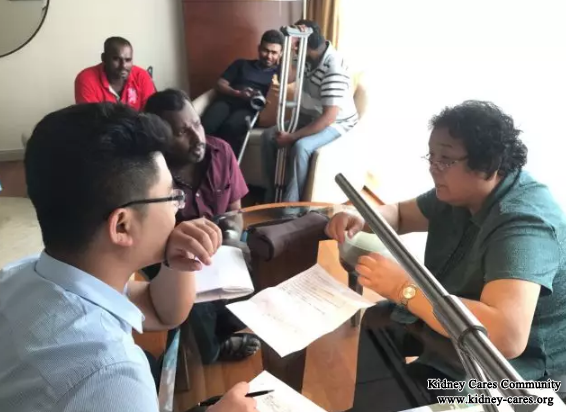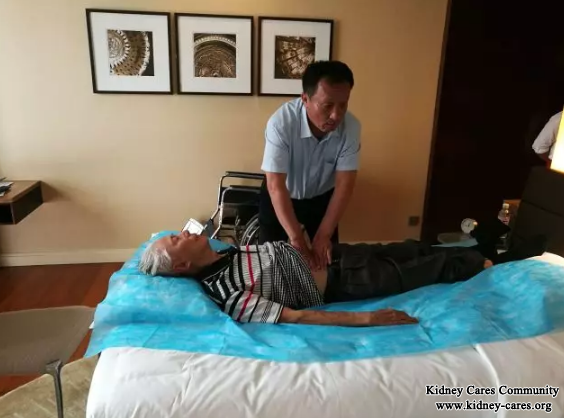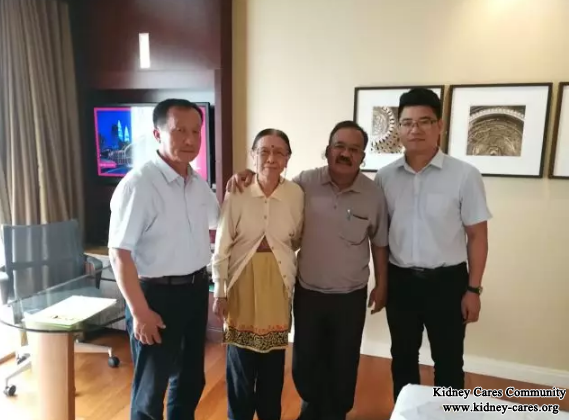 2. Russia
After the long flight, our expert team just arrived in Russia.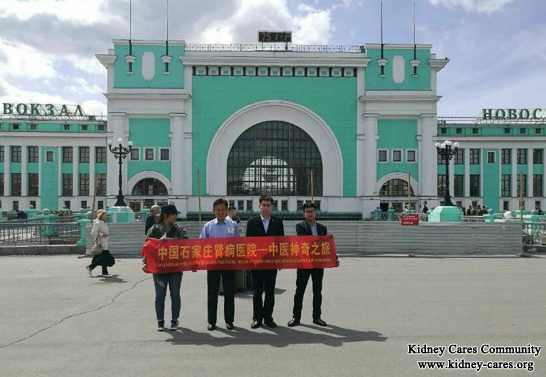 Our experts are checking kidney patients' condition. This patient drove by himself to come to our consultation centre. He has visited many hospitals and taken various medicines. But the treatment effect was not good. He wanted to hear how our experts say about his condition.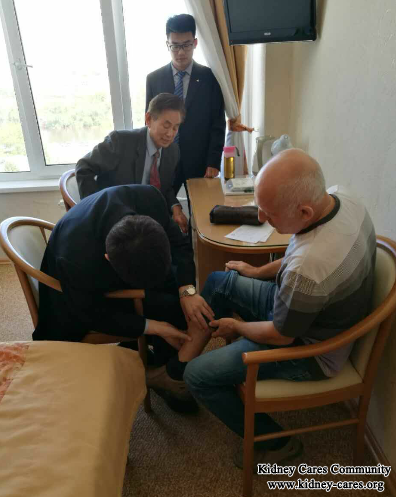 There is no ending of our going abroad activity. Maybe the next station is your country. Thus, if you or people around you suffer from kidney disease, you can make an appointment with us. Prepare your question you want to ask and our doctors may help you solve your doubts.