Ambassadors from 13 Countries Join Our Opening Ceremony
2017-04-29 07:55
With the development of kidney disease hospital, we have built a branch in Beijing called TCM Hospital of Beijing Tongshantang. It is a hospital providing treatment service for kidney patients all over the world.
Yesterday is our TCM Hospital Of Beijing Tongshantang's opening ceremony. It is our hospital that ambassadors from 13 countries visited our hospital and took part in the opening ceremony.
1. Beautiful hospital environment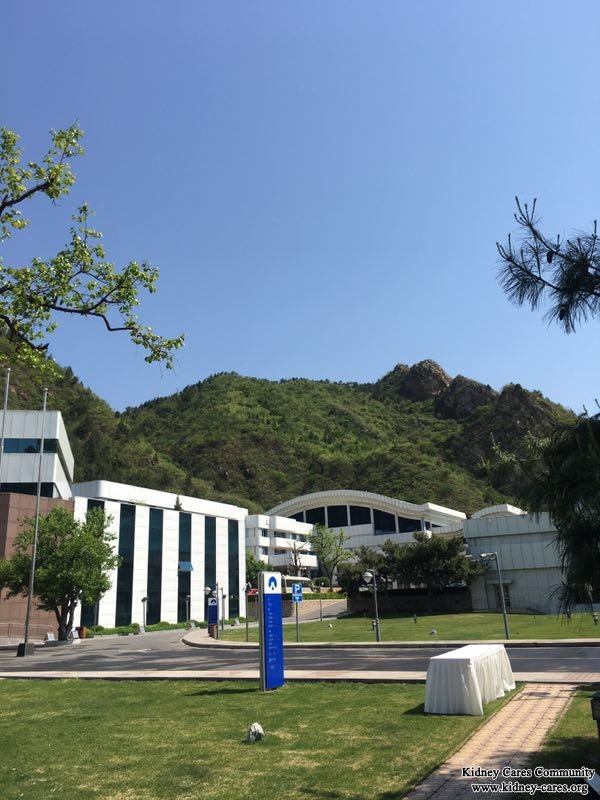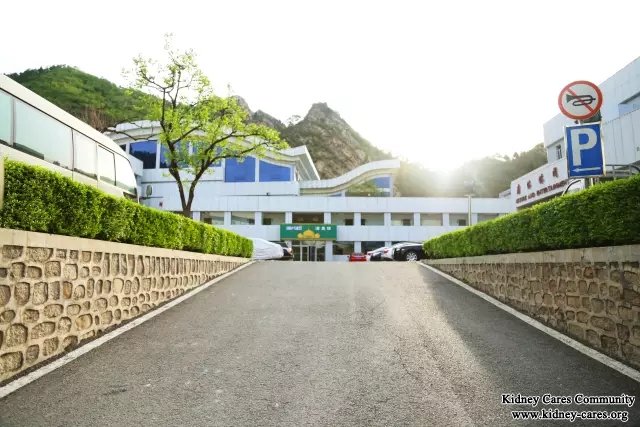 2. Tidy ward environment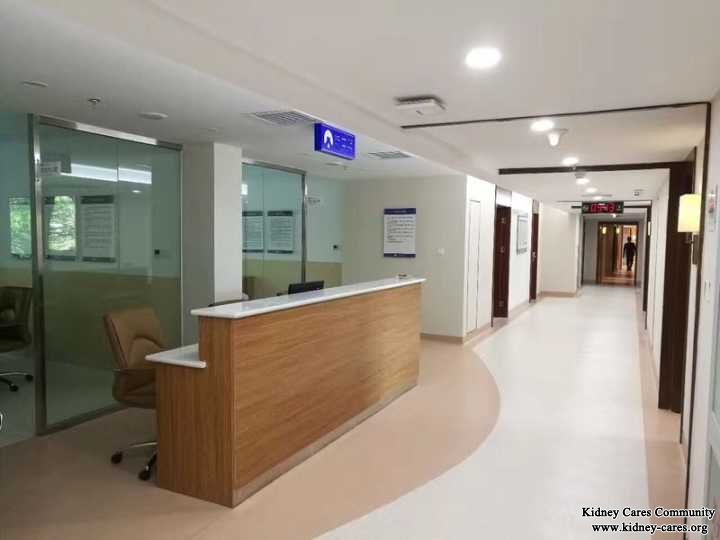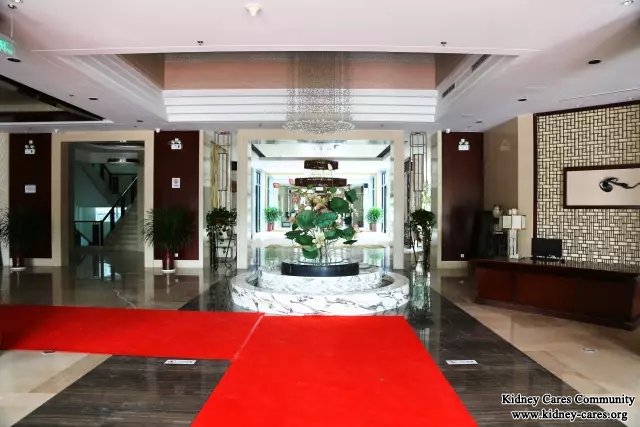 3. Comfortable ward condition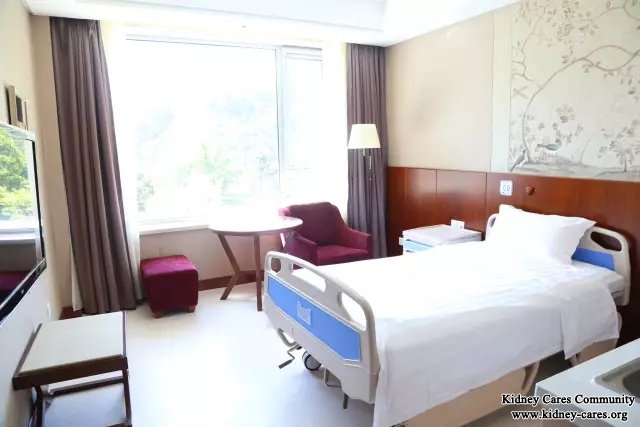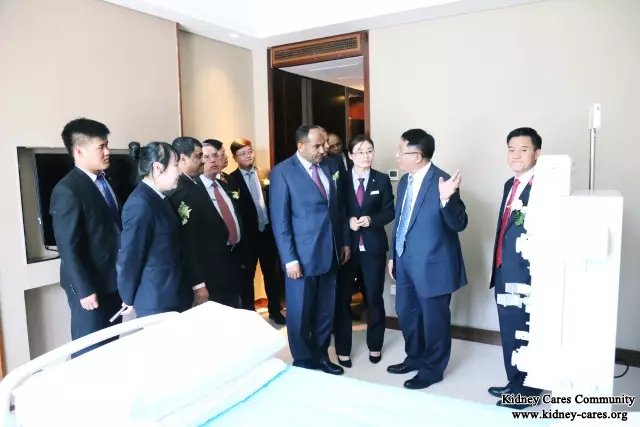 4. Advanced medical equipment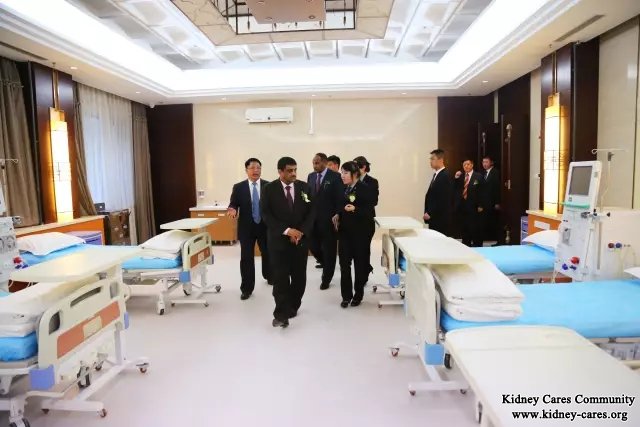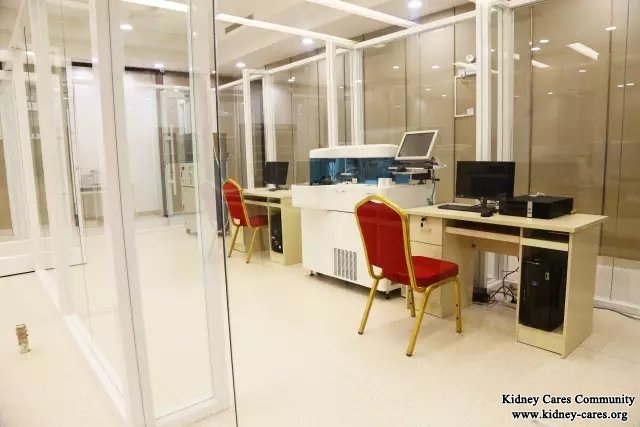 Also in this opening ceremony, we organized spring outing. The ambassadors joined together to enjoy the beautiful scenary and lively atmosphere.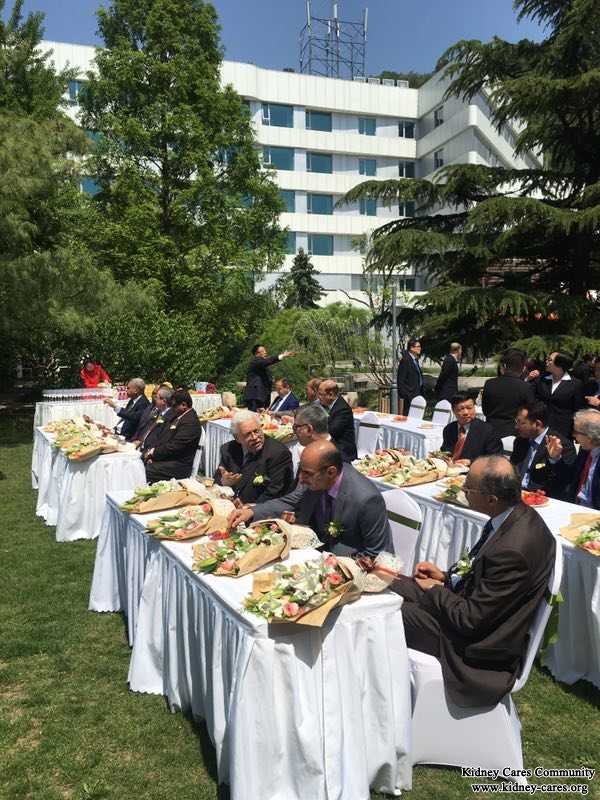 As the practioners of One Belt and One Road of 2017, we aim to bring good news for more foreign patients and make them recovery from kidney disease.