France Guests Visit Our Hospital for Communication
2017-03-28 08:25
Two France guests come to our hospital for communicating Chinese medicine therapy. The following is our leaders show them around our hospital.
Visit our dialysis room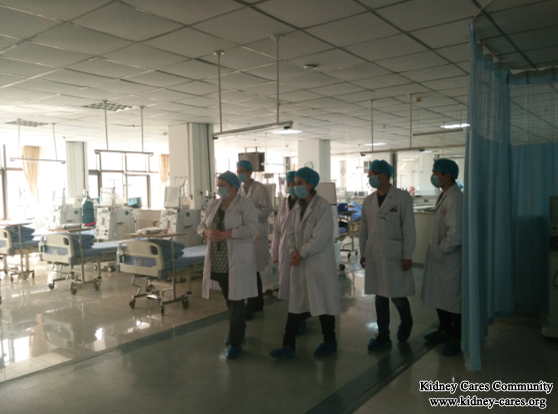 There are about 20 patients taking dialysis here. Since blood pressure is high and body condition is poor in the afternoon, more patients choose to take dialysis in the morning instead of afternoon. During visiting our dialysis room, in order not to disturb patients, our guests decide to only look around unused equipment and surrounding environment.
Introduction of our inspection section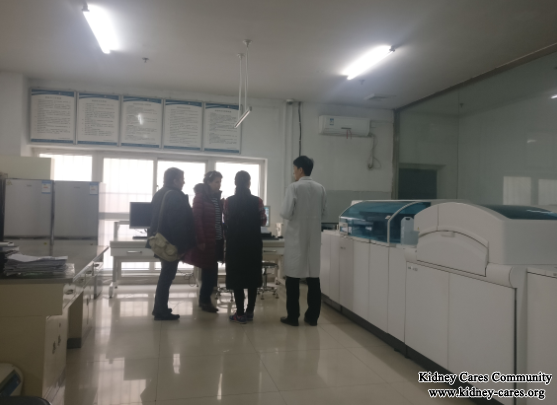 The translator Julia introduces the advanced and imported instrument including blood test, urine test, electrophoresis and blood cultured instrument.
Visit international department wards and look around the hospitalization environment of foreign patients.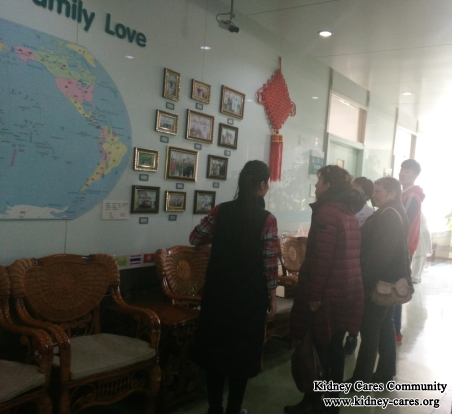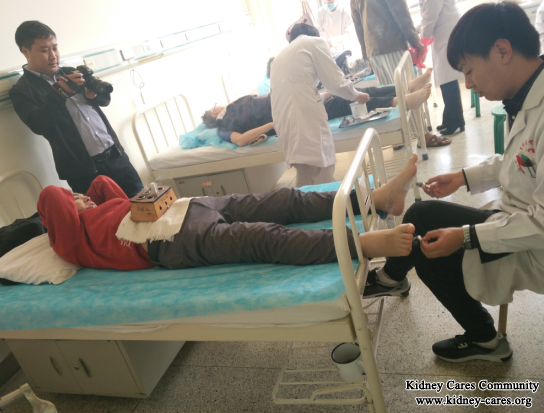 Introduction of our unique Chinese medicine treatments such as Acupuncture, Moxibustion Therapy and Steaming Therapy. During visiting Chinese medicine process, a staff helps translate arabic and english and also helps a patient who takes acupuncture first overcome nervousness so as to make the treatment smooth.
France guests are very interested in our hospital's expert consultation and research institute. They are concerned about the condition of our medical papers. And they hope they have chance of having a further study of our physical therapy.
If you are also interested in our hospital, you can consult us via kidneycares@hotmail.com and 008618330110929.