Our Hospital's Medical Consultation Tour In 2017
2017-03-16 05:44
In 2017, our hospital begins the tour to other countries. Up to now, we have gone to four countries including Nigeria, Dubai, Oman and India. Follow us to see the details.
1. Nigeria-Investigation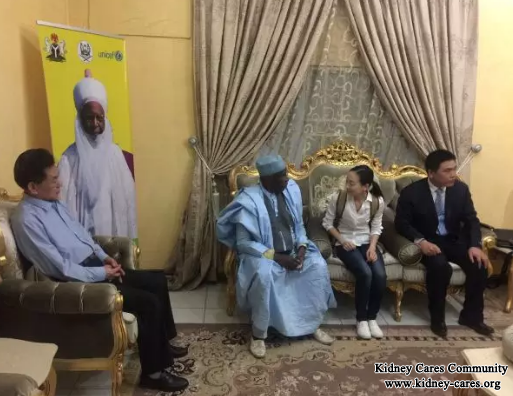 The first station of our tour is Nigeria. Nigeria has rich natural resources but its medical condition is poor. Over the years, more than 10 patients from Nigeria come to our hospital for treatment. Most of them have been in kidney failure stage but there is no proper treatment for patients. Therefore, the first station of our Medical Consultation is Nigeria. Our medical team holds medical consultation activity in Abuja and Kano State.
2. Dubai-Diagnosis and Treatment
Our second medical team is invited by Dubai royal household. Here we give treatment to several royalties and get extremely high appraisal. Another great news is 6 patients come to our hospital for treatment when our medical team is back to China.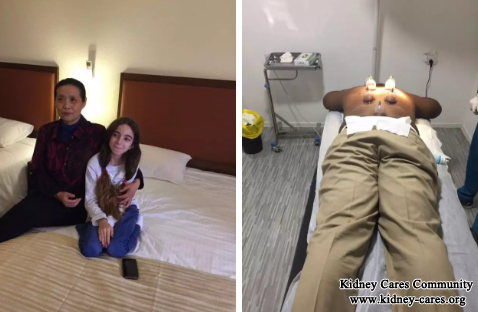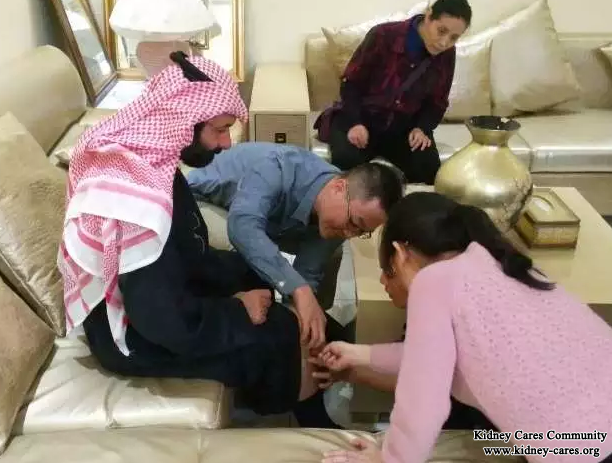 3. Oman-Communication
Here our medical team visits Royal Hospital, Muscat, and Apollo Hospital opened by Indians. They make us feel welcome and we have a good communication.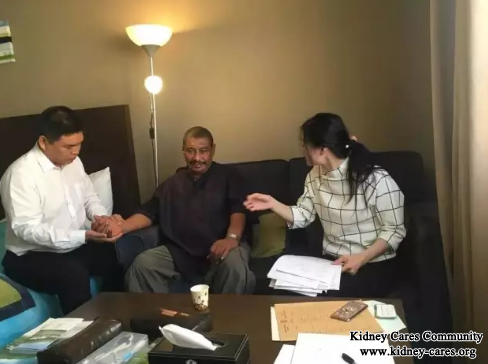 4. India-Set Out
Yesterday our fourth medical team has set out to India. The hotel we stay in is HYATT REGENCY CHENNAI and the address is 365 Anna Salai, Teynampet, Chennai, Tamil Nadu-600 018, India. If you live in India and want to consult us about kidney problem, you can leave your full name and email/phone number for us.

Our contact information is kidneycares@hotmail.com and 008618330110929.