An Unforgettable And Special Christmas Party In Kidney Disease Hospital
2014-12-25 15:03
Christmas Eve with cold is coming, our International Department Of Shi Jiazhuang Kidney Disease Hospital welcomes the annual Christmas Party. Here are no doctors and patients, but only family.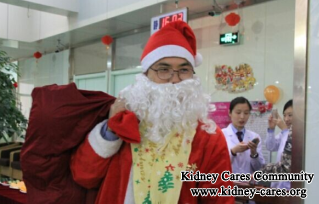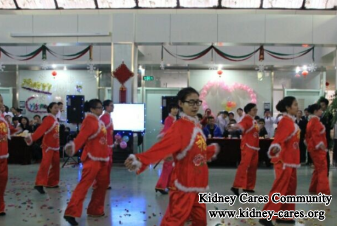 Christmas Eve is full of quietness, comfortable environment is filled with romances, sweet song carries happiness and colorful lights flash with hope.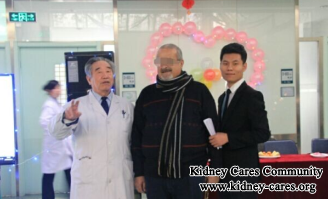 At the party, expect for a wonderful dinner, our doctors and nurses also prepare performances for the party. This is a visual feast. Look! The handsome guy dances a Latin dance which moves the party to a climax.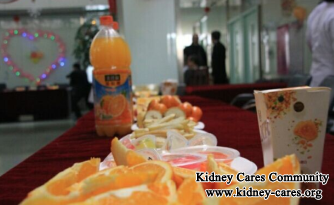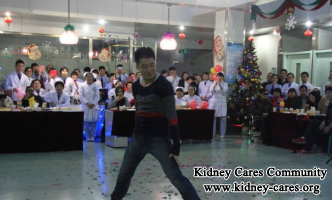 Of course, there are also little games during the party. The audience takes an active part in the games. We all enjoy ourselves and the times goes by quick. This is an unforgettable memory in a foreign country.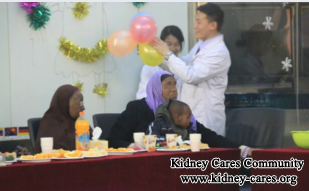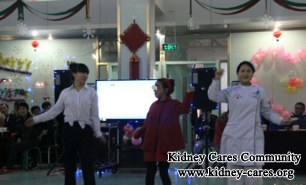 Here, we hope all of you can enjoy yourselves at the party and also hope all the patients regain health as soon as possible.