How Long Does A Transplanted Kidney Last
2015-03-03 02:46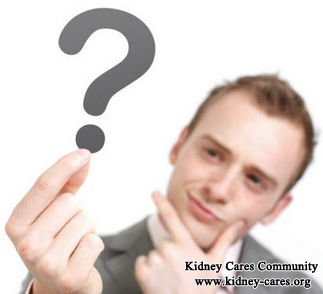 How long does a transplanted kidney last? This is a frequently asked question. About this question, you will find the answer here.
What is the life span of a transplanted kidney?
There are a number of factors which affect how long a transplanted kidney may last. These include whether the kidney came from a living donor or not, how well the kidney is matched in terms of blood group and tissue type, the age of the person receiving the donation and the overall health of the person receiving the donation. The average life expectancy of a transplanted kidney is 10 years for a deceased donor kidney and about 12 years for a living related transplant.
Another way of looking at how long a transplanted kidney is likely to last is to look at the percentage chance that the kidney will be working at set time points.
Eight or nine out of ten of working one year after the operation
Six out of ten of lasting five years
Five out of ten of lasting ten years or more
Therefore, some younger patients may need two or more transplants in their lives. If a transplant fails, the patient can restart dialysis and go back on the transplant waiting list.
Is there any way better than kidney transplant?
Based on our many experiments, we find kidney disease is a kind of blood disease. All the symptoms present in kidney disease patients are caused by polluted blood. Thus, if medicines or therapies can remove toxins and wastes out of the blood, enough oxygen and blood volume can be carried for the kidneys, kidneys can repair themselves effectively so as to enhance the remaining renal function and get rid of kidney transplant. In our hospital, the unique treatment is traditional Chinese medicine (TCM) include Micro-Chinese Medicine Osmotherapy, Medicated Bath Therapy, Circle therapy, Foot Bath Therapy and Acupuncture, etc. These therapies show great effects on treating kidney disease.
If you are interested in our therapies, you can leave a message below or consult our online doctor directly. We will provide you more information.