A: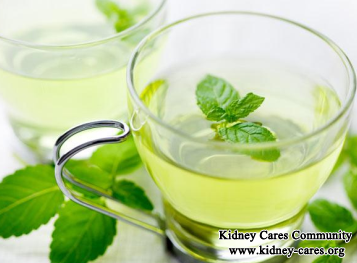 This is Dr.zhang from specialized kidney disease hospital located in China. For your condition, your creatinine is 1.72 which indicates your kidney is severely suffering from damage.
Creatinine is a product of the metabolism of muscle. It is discharged out of your body by kidneys. When your kidneys are damaged, the creatinine cannot get excreted and will pile up in your body, causing high creatinine level.
Also you suffer from diabetes and high blood pressure, thus leading to higher creatinine, leak protein and blood in urine. What's more, through high creatinine, leaking protein in urine and blood in urine, it indicates obvious kidney damage.
what is a home remedy for your condition?
Through diet management, as for your condition, you should follow a low sodium, low protein but high quality protein, limitation of fluid and low potassium as well as phosphorus diet. Diet remedy plays an important role in the treatment of diabetic nephropathy. Eat healthy helps relieve your relative symptoms.
Herbal remedy-The ingredients are all from nature and have little or no side effects if used correctly. For your high creatinine level, some natural herbs like dandelion root tea, cinnamon,nettle leave tea can increase urine output so as to discharge excessive creatinine out of your body to lower it down. In addition, as for protein leakage, you can have a try of Micro-Chinese Medicine Osmotherapy to repair injured glomeruli to keep protein in your body. Also kidney function can be improved through this therapy. In this way, your high creatinine level, diabetes, high blood pressure and swelling all can be relieved naturally.
If you send your blood test, routine urine test and renal function test to my mailbox kidneycares@hotmail.com, then I can help you and give you more suggestion.