Lowering High Cholesterol is good for Kidneys
2013-03-26 16:02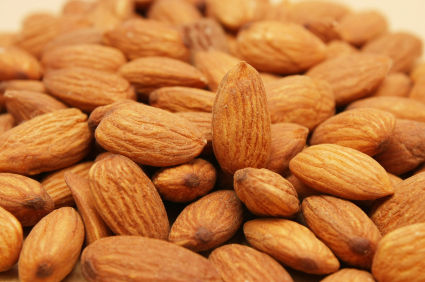 There are two kinds of cholesterol---high density cholesterol and low density cholesterol. The former is good for protecting cardiovascular and the later can increase the risk of coronary heart disease. The normal cholesterol level in the blood is 0-5.2mmol/l (0-200mg/dl). High level of cholesterol will cause damages to health and affect life quality.
It has been well known that high cholesterol can increase the risk of heart disease and too much intake of cholesterol can cause coronary atherosclerotic heart disease. It has been found in a large-scale research that lowering high cholesterol can not only reduce heart diseases but also can help prevent kidney failure and other kidney diseases.
A research conducted by American researches has carried on this research on 4483 healthy men. At the beginning of the study, no one has kidney disease and the follow-up checks after 14 years found that those that have high cholesterol have more than twice chance to have increased serum creatinine than those that have lower cholesterol. And their glomerular filtration rate (GFR) also decreased accordingly and this means decline of kidney functions in filtering and discharging metabolic wastes and toxins.
The researches recommend controlling cholesterol level and lower high levels through proper diets to help protect and preserve kidney functions. And those that are suffering from renal dysfunction and high cholesterol can take some anti-lipid medicines under the doctor's permission and guidance.
Diet is one important part for maintaining normal cholesterol and lowering high cholesterol level. There are many foods that can lower cholesterol such as flaxseed, orange, apple, almond, cauliflower, oat, etc. Of cause there are also many foods that need to be avoided or limited such as animal offal, fat meat, sausages, desserts such as cakes and chocolate, etc.
Get free online analysis for your illness condition here. Choose any of the following tools to start instant communication with our experts.
Leave Message
Leave your problem to us, we are here to help you with free charge!