Would Goji Juice Help Kidney Function Improve
2015-07-26 03:25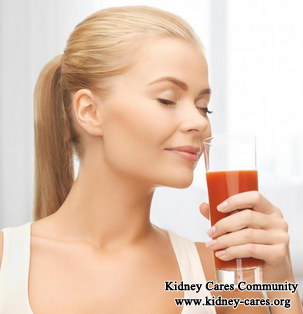 Goji berries are also known as wolf berries. Along with the goodness of taste it also contains a lot of nutrients for which it is included in the super fruit category. Most kidney disease patients usually ask if goji juice help kidney function improve. Read through the article and find the answer.
Goji helps kidney function in a proper manner:
1. Protects kidney
This fruit helps in adequate secretion of hormone that helps improving urination process which in turn helps kidney function in a proper manner, the nutritional benefits of goji berries work good for kidney patients.
2. Lower blood pressure
Uncontrolled high blood pressure can lead to kidney failure. This is why high blood pressure is often called the silent killer. High blood pressure can be prevented significantly by goji's master molecule polysaccharides.
3. Balance blood sugar and manage diabetes
Diabetes is another cause of kidney disease. Goji has been used in China for the treatment of diabetes for many years and its polysaccharides have been shown to balance blood sugar and insulin response.
3. Boost the function of immune system
The immune system is your body's armed forces. Researches have proven that goji has the ability of regulating immunity by commanding and controlling many of the body's important defense functions. Goji polysaccharides enhance and balance the activity of all classes of immune cells, including the immunoglobulins IgG and IgA, T-cells, NK cells and Cytotoxic T-cells.
4. Clean the blood
Damaged kidneys cannot discharge wastes from the blood, which will pollute the blood. The delicious goji juice helps the body detox and cleanse the blood.
In general, goji is good for kidney disease patients. However, it is not enough for improving kidney function with goji juice. Patients also need to take medical treatment to repair injured kidneys and improve renal function. Here I recommend Chinese medicine treatments including Micro-Chinese Medicine Osmotherapy, Medicated Bath, Mai Kang Mixture, Enema Therapy and Steaming Therapy, etc to enhance kidney function radically.