Lemons For Kidney Disease Patients
2013-01-27 11:35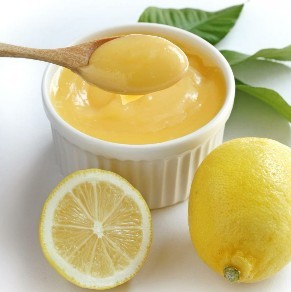 Lemon is of high medical value and it is rich in vitamin C, sugar, calcium, phosphorus, iron, vitamin B1, vitamin B2, quinic acid, citric acid, etc. It is very beneficial to both healthy people and kidney disease patients.
Lemons have the following benefits to kidney disease patients.
Lemon can dissolve kidney stones
Lemon contain rich vitamin C and citric acid. Citric acid can reduce calcium in urine and vitamin C can help acidify the urine and dissolve kidney stones that are made up of uric acid salts. What is more, lemon water or lemon juice can improve protein level and alleviate hypoalbuminemia and swelling.
Prevent cardiovascular diseases
Cardiovascular diseases are the major complications and important factors affecting prognosis and life expectancy for kidney disease patients. Lemon is rich in vitamin C and vitamin P which can help strengthen the elasticity and toughness of the blood vessels so as to prevent and treat hypertension and myocardial infarction. It can improve detoxification function of the kidneys. What is more, recent studies have also found that green lemons can help lower high blood sugar level, therefore it is good for those that have diabetes. Of cause the amount should not be too much.
Natural antibiotics
Lemons are natural antibiotics. It has antibacterial and anti-inflammatory effects which are good for preventing and treating renal infections and inflammations, urinary tract infections as well as other infections and viruses which are often the inducement of the onset and relapse of kidney diseases. What is more, it can improve the patients' immunity.
Lemon is high-potassium and low-sodium
Since lemon is low-sodium, it can be used as substitute for salt while cooking dishes. However lemon is high-potassium fruits, therefore it should not be taken too much if the patients have hyperkalaemia. And lemon should be avoided if you are having gastric ulcer now.
For more detailed diet suggestions, welcome to leave us a message or send email to kidneycares@hotmail.com. We will reply you as soon as possible! You can also contact our online doctors to get instant help.